Marketing Hiring Trends for Bilingual Professionals
With the 2020 Tokyo Olympics around the corner, demand is high for bilingual professionals in the Entertainment, Travel, and Hospitality industries. Demand is rising as well for Digital Marketing and IT professionals with social media and website development expertise as online sales channels become an essential tool for continued sales growth.
In the consumer goods industry, efforts to increase company market shares are expected to bring about a spike in the need for bilingual Sales & Marketing personnel. To top it off, predictions show more and more manufacturers establishing customer-oriented marketing teams as they feel pressure to build closer relationships with retailers.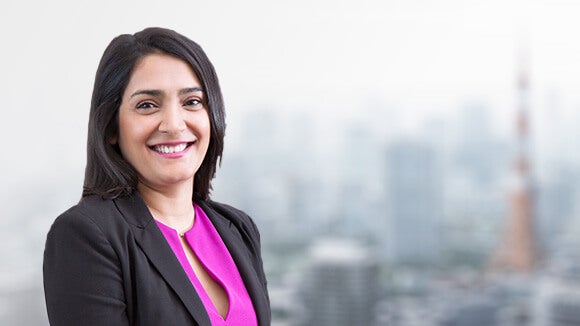 Our approach is to provide a personalized recruitment service from start to finish. We pride ourselves on building long lasting relationships with our candidates, serving as an advisor on your next career move - as well as future moves.
We aim to bring you the most relevant and exciting opportunities. We will also proactively contact employers where we see potential for your career objectives to match their hiring needs, offering you a full recruitment service. 
The marketing team looks forward to working with you to find the perfect job. 
One of our primary strengths here at Robert Walters is headhunting, which enables us to introduce specialized candidates that are not typically found on the job market.
Contact:
Rachna Ratra, Director
T:  +81 3 4570 1500
E:  job.smd@robertwalters.co.jp
Popular content
Before an interview, it is important to ensure you understand the particular needs and goals of an organisation.

If you prepare your answers in advance, you'll be able to make sure that they showcase the qualities that make you right for the job.