Chemical Hiring Trends for Bilingual Professionals
As global automotive manufacturers include more and more electronic components in their vehicles, the demand for battery parts and other high-performance electronic materials is on the rise.
Japan is a leading figure in these fields, and recruitment in these categories remains strong. Demand growth has been felt in other areas as well, such as life sciences and more traditional chemical production companies.
This trend will continue into the next year, with especially high demand for English proficiency across the fields of R&D, Technical Services, Sales, Marketing, and Business Development. These personnel shortages are expected to give rise to higher salary levels for qualified professionals in the industry.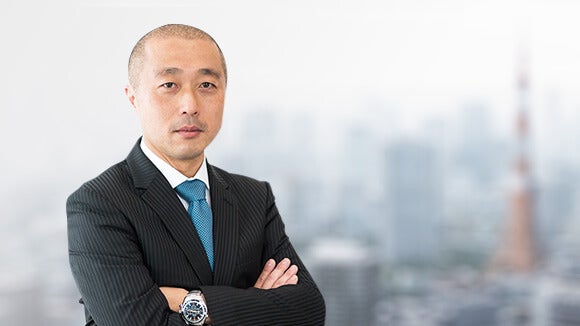 Our approach is to provide a personalized recruitment service from start to finish. We pride ourselves on building long lasting relationships with our candidates, serving as an advisor on your next career move - as well as future moves.
We aim to bring you the most relevant and exciting opportunities. We will also proactively contact employers where we see potential for your career objectives to match their hiring needs, offering you a full recruitment service. 
The chemical team looks forward to working with you to find the perfect job. 
One of our primary strengths here at Robert Walters is headhunting, which enables us to introduce specialized candidates that are not typically found on the job market.
Contact:
Eiki Nakajima, Director
T:  +81 3 4570 1500
E:  job.commerce@robertwalters.co.jp
Popular content
Negotiating a higher salary can be a challenge in the existing market and also intimidating for many professionals.

The power of face-to-face meetings should not be underestimated for fostering useful personal connections.