Key jobs
We've been a driving force in Japanese bilingual recruitment market providing high quality candidates for our clients and access to the best jobs for over 15 years.
We always put the interests of our clients and candidates first and run the non-commission recruitment firm in Japan. That means we can find the best fit for employer and job seeker and don't push people into unsuitable roles.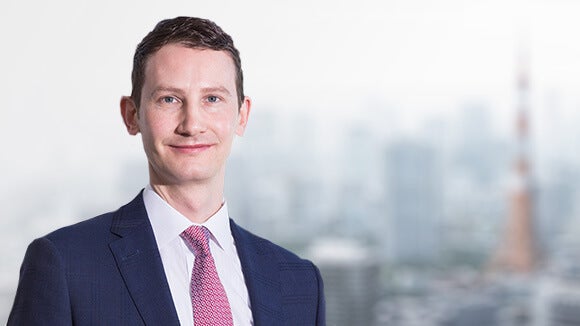 Our approach is to provide a personalized recruitment service from start to finish. We pride ourselves on building long lasting relationships with our candidates, serving as an advisor on your next career move - as well as future moves.
We aim to bring you the most relevant and exciting opportunities. We will also proactively contact employers where we see potential for your career objectives to match their hiring needs, offering you a full recruitment service. 
The banking and financial services team looks forward to working with you to find the perfect job. 


Contact:
Joshua Bryan, Director
T:  +81 3 4570 1500
E:  job.fs@robertwalters.co.jp
Popular content
Developing a close relationship with your recruitment consultant can be the difference between landing your dream role.

Many professionals consider themselves to be career contractors. As well as being specialists in their field, their strengths lie in quickly fitting.