Automotive Hiring Trends for Bilingual Professionals
A trend of increasing demand for engineering roles over the past year has urged on salary raises for the majority of industry positions. On top of that, recruitment staff at a number of enterprises have focused their efforts on offering attractive benefits and potential career development in addition to salary.
However, considerable shortages of hardware and software engineers capable of developing applications for automated and connected vehicles have lead companies to search for personnel in the telecommunication, industrial electronics, and robotics industries. Many companies are less strict about foreign language requirements, giving priority instead to candidates of high technical skill.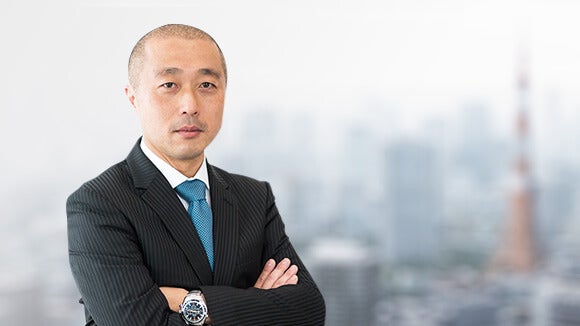 Our approach is to provide a personalized recruitment service from start to finish. We pride ourselves on building long lasting relationships with our candidates, serving as an advisor on your next career move - as well as future moves.
We aim to bring you the most relevant and exciting opportunities. We will also proactively contact employers where we see potential for your career objectives to match their hiring needs, offering you a full recruitment service. 
The automotive team looks forward to working with you to find the perfect job. 
One of our primary strengths here at Robert Walters is headhunting, which enables us to introduce specialized candidates that are not typically found on the job market.
Contact:
Eiki Nakajima, Director
T:  +81 3 4570 1500
E:  job.commerce@robertwalters.co.jp
Popular content
The values of a corporate culture influence the dynamics in an office, the ethical standards within a corporation.