The 2019 Salary Survey is now available
The latest version of the Robert Walters Global Salary Survey is now available and you can request your free copy now. Don't miss out on the most up to date salary information and employment trends in Japan. The annual book contains recruitment market updates, hiring advice and salary information.
Regional trends (English only)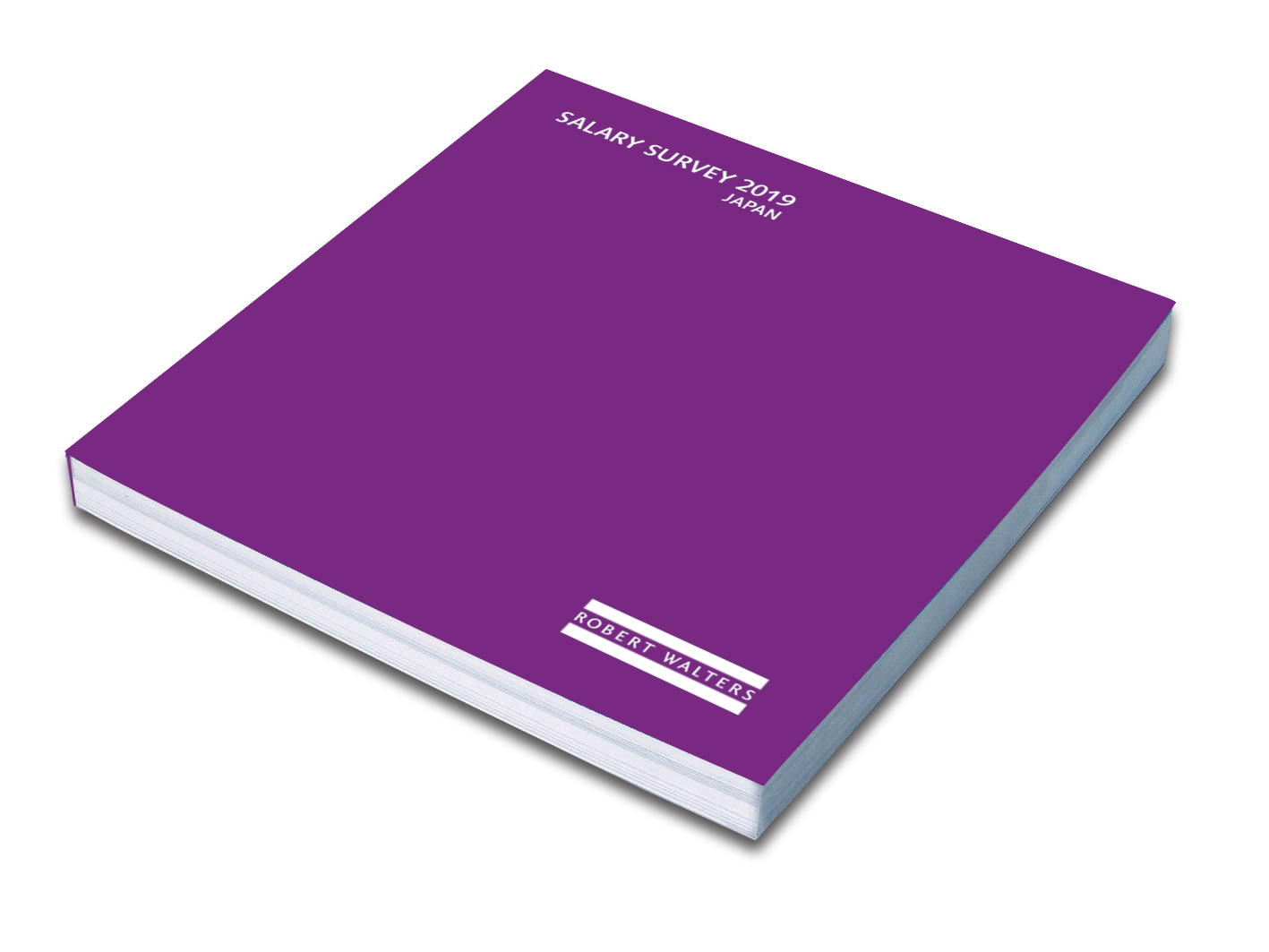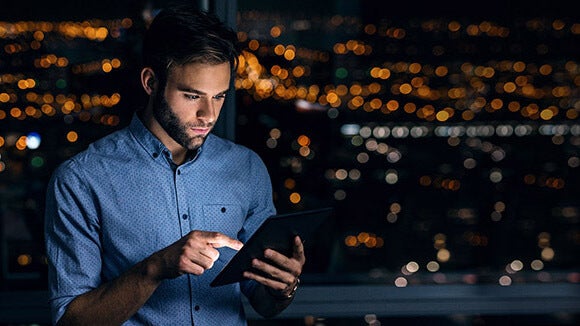 About the Salary Survey
With a 20-year history, Robert Walters' annual Salary Surveys are the most comprehensive review of professional salaries and recruitment trends from around the world.
This year, instead of producing a global book, we have created a series of regional books which collectively cover 29 countries across six continents. This has allowed us to provide deeper insight on regional hiring trends across our key markets including Australia and New Zealand, Brazil, Canada, Europe, Greater China and South East Asia, Japan, Korea, and Middle East and Africa.
All of our Salary Survey books are based on the analysis of permanent, interim and contract placements made across each of our geographies and recruitment disciplines during 2018, and our predictions for 2019.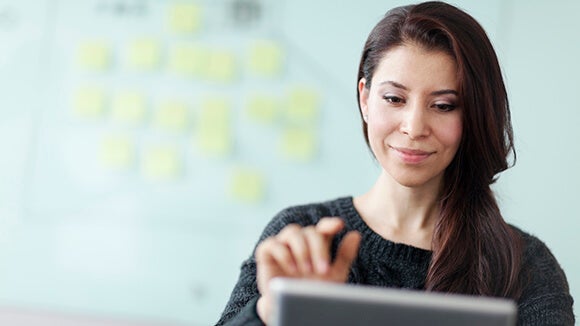 Hiring trends across Japan
Along with the spread of automation through the deployment of cutting-edge technologies such as RPA, robots and machine learning, some companies in 2018 such as large financial institutions started to reduce the number of clerical positions within their organisations in a phased manner. Meanwhile, most companies strived to increase business competitiveness while improving the work-life balance of their employees by improving efficiency in conventional jobs through automation, creating an environment where employees can focus on tasks that are directly linked to profits. In addition, many jobs have been created to take on the development, deployment and management of technologies related to automation, and the demand for human resources is higher than ever with regard to jobs related to building strategies based on data and information—for which expert knowledge and experience are key—as well as jobs where the human element can add value.
In 2018, changes in the industrial structure became evident, as can be seen, for example, from the emergence of the fintech sector. Fintech companies recruited a significant number of former bank employees and application developers that are familiar with cryptocurrency, funds and other finance-related businesses. Many of these companies also increased the number of employees in charge of audits, internal control and compliance in response to cyberattack incidents in the cryptocurrency business. In addition, demand is on the rise for professionals responsible for security or the sale of security products in response to the GDPR.
Regardless of the industry, a rapidly increasing number of companies have been showing interest in securing and utilising data scientists to increase competitiveness in the market.
Furthermore, the enactment of work-style reform legislation has been serving as a catalyst to accelerate the use of RPA, robots and machine learning technology to boost productivity. As a result, the demand for engineers, consultants and sales staff who work with these cutting-edge
technologies has been increasing. Following such trends, the market pay level for professionals with expertise has continued to rise, and the growth rate is expected to reach a record-high level in 2019.
The gap between the supply and demand of Japanese- English bilingual specialists in the hospitality industry has also continued to expand. The implementation of development plans for casino and entertainment facilities as well as their surrounding accommodation and commercial facilities in response to the enactment of the Integrated Resort Implementation Bill (the "casino bill") will eventually lead to large-scale activities to recruit bilingual hospitality staff to serve international customers. The increase in demand with regard to other positions, such as sales, marketing and general managers, is expected to result in an intense competition for talent if companies new to the market engage in recruitment activities at the same time.
In addition to the technological innovations mentioned above, there has been an accelerating trend towards globalisation, as can be seen from the expansion of overseas business and the bolstering of overseas offices by Japanese companies, new market entrants, business expansion of foreign companies in Japan and an increase in cross-border M&A. Given such an environment, many companies in a wide range of fields regardless of industry were willing to recruit professionals who are familiar with global business customs and proficient in both English and Japanese. Demand is especially high for such professionals with expert knowledge/skills and experience in a certain industry or job, and as seen in previous years, supply will continue to fall short of demand. Due to the increase in foreign students studying in Japan as well as the improvements to their Japanese language proficiency and academic knowledge, there has been a moderate increase in the recruitment of non-Japanese professionals across a broad range of industry.