IT Hiring Trends for Bilingual Professionals
A high demand for IT professionals is likely to continue across careers in the industry.
Data-related positions such as Data Scientists and Engineers, especially, are expected to feel the effects of serious personnel shortages, and forecasts predict fierce competition between companies looking to acquire these kinds of IT professionals.
IT hiring trends are favorable in finance-oriented IT ("FinTech") companies, the online scene has witnessed a year of consistently strong demand, and salaries are on the rise in IT vendors. The rapid advancement of cloud computing in the workplace continues to drive demand for Cybersecurity Specialists and other engineers and consultants with knowledge in the cloud-based technologies.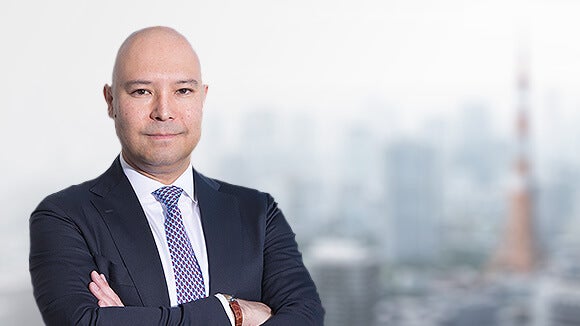 Our approach is to provide a personalized recruitment service from start to finish. We pride ourselves on building long lasting relationships with our candidates, serving as an advisor on your next career move - as well as future moves.
We aim to bring you the most relevant and exciting opportunities. We will also proactively contact employers where we see potential for your career objectives to match their hiring needs, offering you a full recruitment service. 
The Tech & Transformation teams look forward to working with you to find the perfect job. 
One of our primary strengths here at Robert Walters is headhunting, which enables us to introduce specialized candidates that are not typically found on the job market.
Contact:
Tomokazu Betzold, Director
T:  +81 3 4570 1500
E:  job.it@robertwalters.co.jp
Popular content
Before an interview, it is important to ensure you understand the particular needs and goals of an organisation.

The power of face-to-face meetings should not be underestimated for fostering useful personal connections.