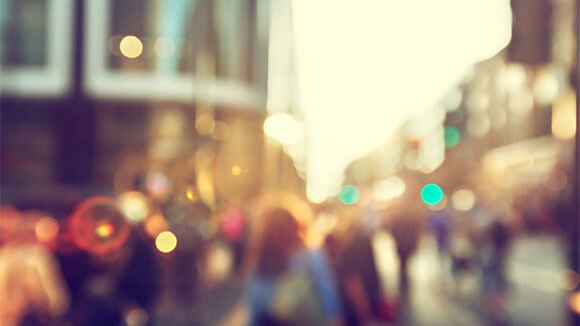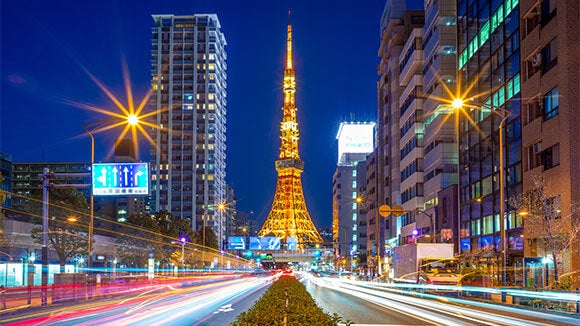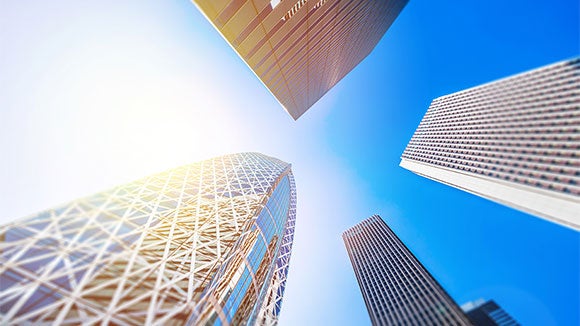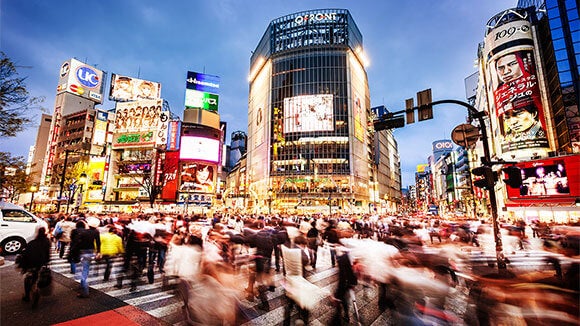 Robert Walters Japan
We've been a driving force in the Japanese bilingual recruitment market providing high quality candidates for our clients and access to the best jobs for over 18 years. We operate a team-based profit share system which, we believe, sets us apart from the majority of competitors by enabling us to always put the interests of our clients and candidates first. That means we can find the best fit for employer and job seeker and we never push people into unsuitable roles.
With offices in Tokyo and Osaka, Robert Walters Japan specialises in permanent and contract recruitment solutions across all industry sectors including accountancy & finance, banking & financial services, legal, compliance & risk, engineering & operations, general management & consultancy, human resources, information technology, sales and marketing in the fields of retail, healthcare, online as well as supply chain, logistics & procurement.
One of our specialist career consultants will contact you when they are able to introduce positions that fit your skills and experience.
※In the event that the form is not properly working, we kindly ask that you email cv@robertwalters.co.jp with the below information and attach your CV or an English language resume.
Name:
Current occupation: 
Current industry:
Desired employment type:(Permanent, Contract/Temp)
Desired Workplace location: