Robert Walters Japan Supports the ACCJ's Viewpoint on Marriage Equality in Japan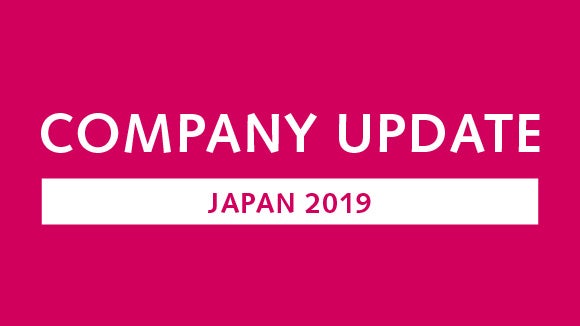 TOKYO, March 20, 2019—Robert Walters Japan announced its support for American Chamber of Commerce Japan's Viewpoint which recommends that the Government of Japan extend the right to marry to lesbian, gay, bisexual, and transgender (LGBT) couples.
The Viewpoint is the first affirmative public statement on the issue by the business community in Japan and was announced on September 19, 2018.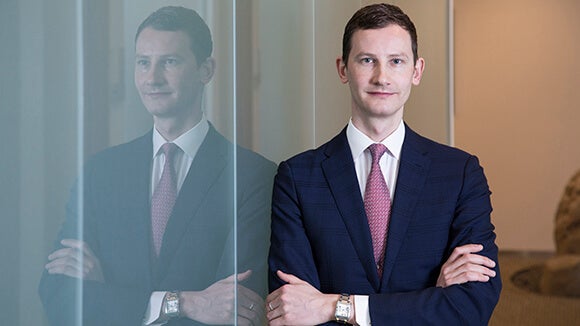 Joshua Bryan, Director of HR and Legal recruiting at Robert Walters Japan, said, "As leaders in the recruiting industry in Japan, we are aware that marriage equality is not only the right thing to do, it is of crucial importance to businesses operating in Japan competing in the global marketplace for talent. Diversity is fundamental to Robert Walters culture, the experiences we bring to each other, and the service we deliver to our clients. Robert Walters has been a standard-bearer for equality in the recruiting profession and believes that parity should be afforded to all, no matter where you live. With marriage equality acceptance gaining momentum in the region and the 2020 Olympics fast approaching, there has never been a better time for Japan to take the lead in shaping a more diverse Asia-Pacific economy with the world watching."
Alexander Dmitrenko, the Lawyers for LGBT & Allies Network (LLAN) Co-Chair, said "We are grateful to Robert Walters for their strong leadership and continuous commitment to equality, which we hope will inspire others to follow."
Robert Walters has been working in Japan since 2000 to support a widening conversation about the importance of diversity and equality. We support a range of organisations including the Lawyers for LGBT & Allies Network (LLAN), a Japanese NPO founded in 2015. LLAN worked closely with the ACCJ and others on the formation and adoption of the Viewpoint.