Robert Walters Japan – CSR & Environmental Initiatives

Robert Walters Japan is engaged in a wide range of CSR activities

Global Charity Day
The Robert Walters Group holds a simultaneous Charity Day event on the same day at all of its offices worldwide. Activities include the sale of handmade sweets and participation in games designed by our staff. The Robert Walters Group donates all of the money collected on the day to support a number of organizations.
Global Angels


The Robert Walters Group has partnered with the

Global Angels Foundation to support the Itinyi Valley community in Tsavo, Kenya. Along with raising money for key projects, the Group plays an active role in transforming Tsavo by sending eight volunteers every year to work with the Itinyi Valley community, building critical pieces of infrastructure to support sustainable farming and provide access to clean drinking water.

The Robert Walters Japan Scholarship
Robert Walters Japan has established a scholarship system for students at Rikkyo University's College of Tourism with the aim of undertaking an initiative to develop world-class global talent in Japan by partnering with the school.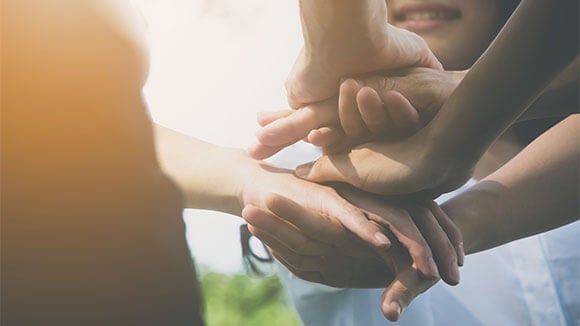 Robert Walters Japan is supporting the following organizations through a range of CSR activities.

Shine On! Kids implements an array of programs that support children suffering from childhood cancer and other serious illnesses, along with their families.
Shine On! Kids focuses on activities to enhance healthcare teams and healthcare, and to raise awareness for childhood cancer.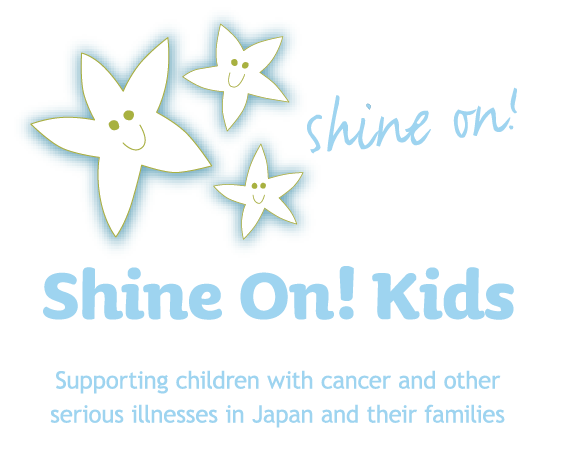 Japan Platform is an intermediary support organization that provides support in a variety of forms to affiliated NGOs in Japan, which face challenges such as insufficient financial support.
Utilizing sponsorships and donations provided by governments, corporations and individuals, Japan Platform provides humanitarian aid both within Japan and abroad to provide emergency relief during refugee crises and natural disasters.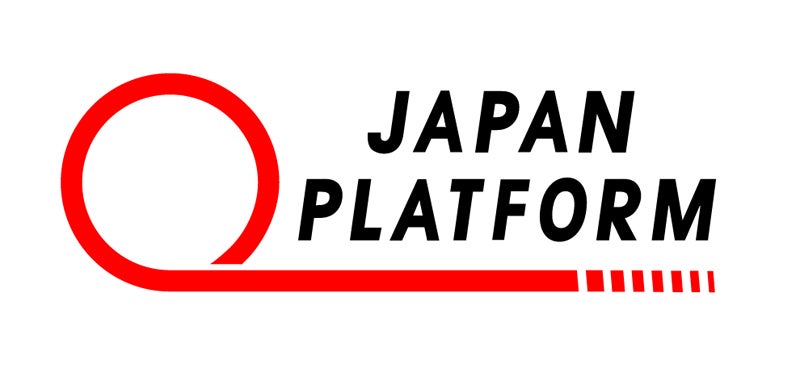 Smiling Hospital Japan is an NPO that organizes events in which volunteer artists across a range of disciplines visit hospitals and healthcare facilities throughout Japan to provide art engagement activities for children fighting serious illnesses.
Smiling Hospital Japan is striving to make the days of children fighting illnesses just a little bit brighter and more joyful through activities such as music, art, and magic, to help sustain their spirits in their battles to regain health.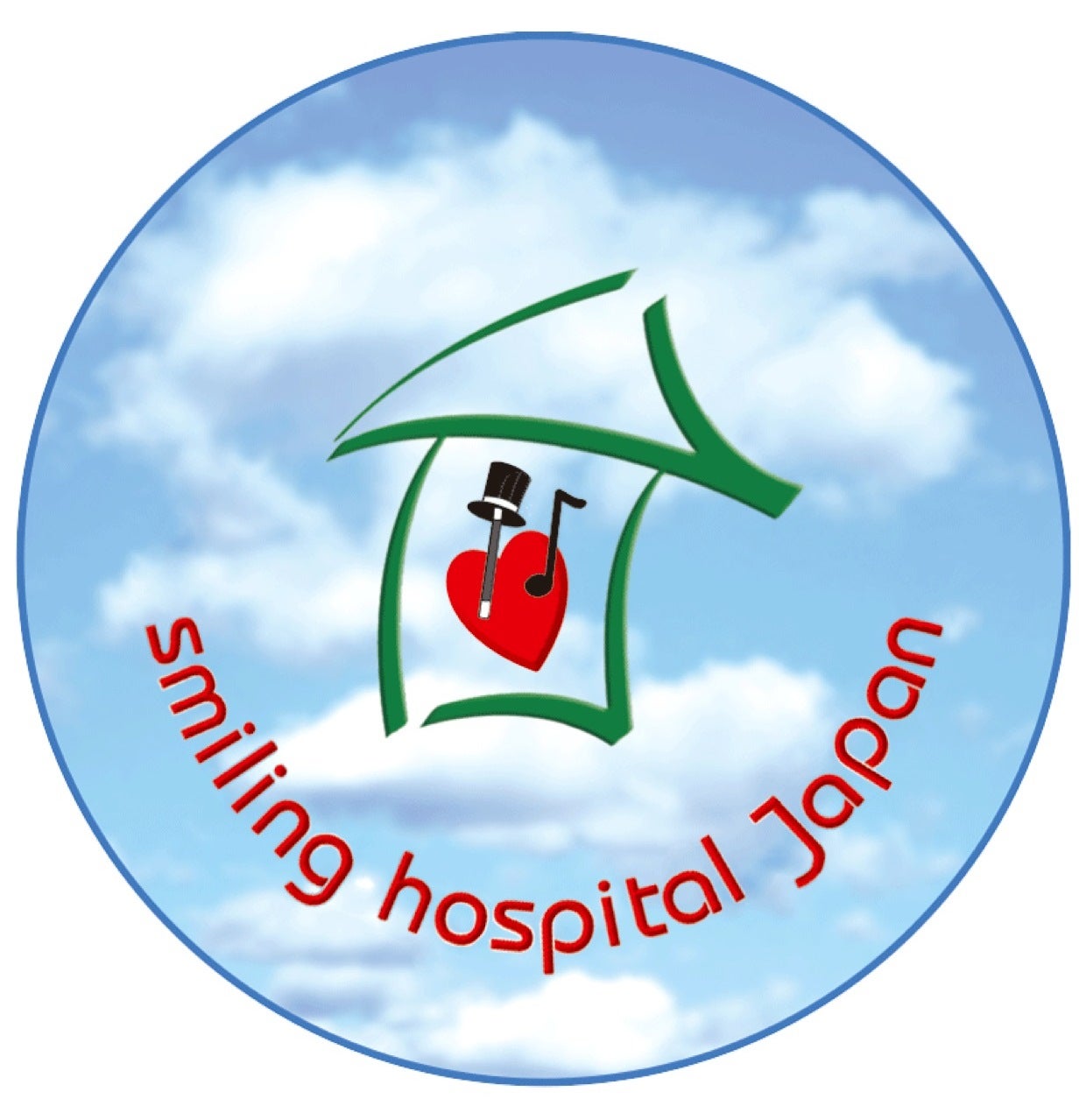 Second Harvest Japan is Japan's first food bank organization, rescuing food that would otherwise be disposed, despite still being fit to eat, and providing the collected food to children at childcare facilities, victims at domestic violence shelters, and people who are forced to live on the street.

TRACOS organizes soccer exchange events, and dispatches coaches directly to organizations that have difficulties attending outside events, to realize a society where people can grow through sports together, regardless of their skill or disability.


Hanalabs is an NPO that fosters the creativity and leadership of female students through their participation in the resolution of social challenges. Hanalabs advances a number of programs, such as organizing projects in which female students work together with local government bodies and corporations to resolve issues, and publishing an internet magazine that showcases women active in society, with coverage provided directly by female students.

Florence established Japan's first nationwide model to support families with child raising and maintaining a career, with initiatives such as "dispatched childcare for sick children," "childcare for children with disabilities," and "small scale childcare." Florence is also tirelessly working to resolve social issues such as child poverty and child abuse.


Mirai no Mori provides outdoor programs for children living in child welfare facilities to support the joyful and meaningful growth of children through experiences that will be remembered for a lifetime.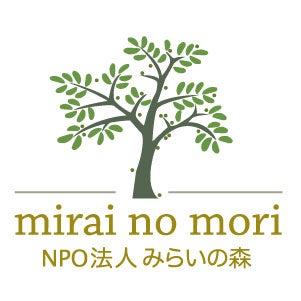 ReBit is a non-profit organization which supports LGBT youth and aims to create a society where LGBT youth can grow up without experiencing hate and become the adults they wish to be. 
ReBit has delivered over 600 lectures across Japan to over 50,000 people with support from municipalities, engaging our extensive network of LGBT students as lecturers. Additionally, ReBit has organized / helped to organize 50+ LGBT Coming of Age Ceremony events in 16 regions across Japan.

Living in Peace is a certified nonprofit organization that strives to reduce poverty and inequality.
It runs three key projects: 'Kodomo Project' is focused on supporting the lives of orphans and abused children in Japan; 'Refugee Project' helps refugees find sustainable and skilled employment opportunities in Japan; 'Microfinance Project' tries to establish a scheme to give finance access to the poor people in developing countries.


Being ALIVE Japan cultivates rewarding relationships for children who need long-term treatment through sports.
It organizes sport programs in hospital and community settings. It connects children facing serious as well as chronic illnesses with professional sport teams and college athletics teams. The power of teammates improves quality of life, promotes independence, and leads children who need long-term care to the best childhood experience.

The FIT for Charity Run is a charity event that provides donations to organizations that cannot secure sufficient operating funds directly due to issues such as lack of awareness, despite being well established in their regions, and performing meaningful social activities.
Robert Walters Japan employees and their families participate in the event every year.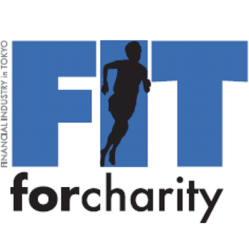 Robert Walters Group – Initiatives for environmental sustainability
The Robert Walters Group is carrying out a variety of environmental sustainability initiatives to help build a sustainable future.

As a Group, we've been fully carbon balanced worldwide since 2015
The Group reduced its overall carbon emissions by 27% in 2017
We've met our carbon reduction target, as a Group, six years ahead of schedule
The Group's held FTSE4GOOD* status since 2008
Our London office has reduced gas usage by 85% since 2015
In 2017, we offset 2,233 tonnes of the businesses' CO2 emissions, associated with our worldwide operations through our partnership with The World Land Trust.
*FTSE4Good index inclusion criteria covers a number of corporate responsibility themes, such as environmental management, climate change, countering bribery and supply chain labour standards.