Methods and benefits of a reference check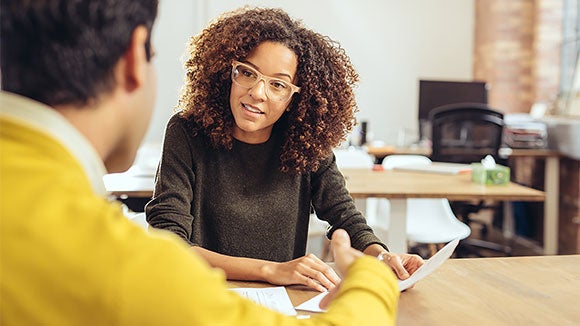 A reference check can shed light on a candidate's character; more so than a resume or interview. Understanding the methods and benefits of a reference check will help to reduce resume fraud and other hiring risks.  
Points to keep in mind about a reference check

Use the same questions in all reference checks in order to compare candidates. Asking the same questions will help to determine which candidate is better. During a reference check, start with simple questions and gradually delve deeper.

Examples of reference check questions

Is it correct that XX has worked at your company from XX to XX?

How did XX cope with stress?

Do you find XX more suited to work individually or in a team?

Did XX communicate effectively with their manager?

How did XX communicate with their subordinates?

Would you work with XX again?

Benefits of a reference check
A reference check allows you to ask the candidate's colleagues and former supervisor about matters that were not addressed in the interview or that could not be answered directly by the candidate.
Specifically, the following can be verified.
Actual work attitude (resume fraud, commitment to work)

Personality and demeanor

Attendance (confirmation of leave of absence)

Reason for leaving

Details of their skills

A reference check can shine a light on a person's commitment to work and personality, from the perspective of a third party. It is important to determine whether the candidate's skill set, approach to work, and personality match the position.

Read the latest hiring advice articles here.
Are your salaries competitive? Find out by checking our Salary Survey.