Robert Walters Supports Athletes and Artists Taking on a Global Challenge
As a company supporting bilingual specialists who are looking to build their careers in global companies, Robert Walters Japan sponsors athletes and artists who compete at the global level.
Wataru Endo
Football
Wataru captained the Japanese football team at the 2016 Rio Olympic Games and was selected as a member of Japan's team in the 2018 FIFA World Cup in Russia.
2015: Selected for the first time as a member of the Japanese national team
2016: Participated in the Rio de Janeiro Olympic Games as captain of the Japanese team
2017: Led Urawa Red Diamonds to victory in the AFC Champions League
2018: Selected for Japan's team in the FIFA World Cup in Russia. Joined Sint-Truidense V.V. in Belgium
2019: Joined VfB Stuttgart in Germany on loan from August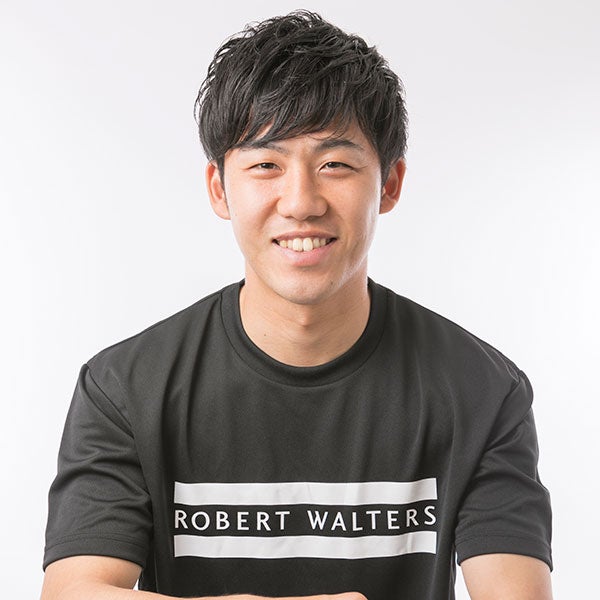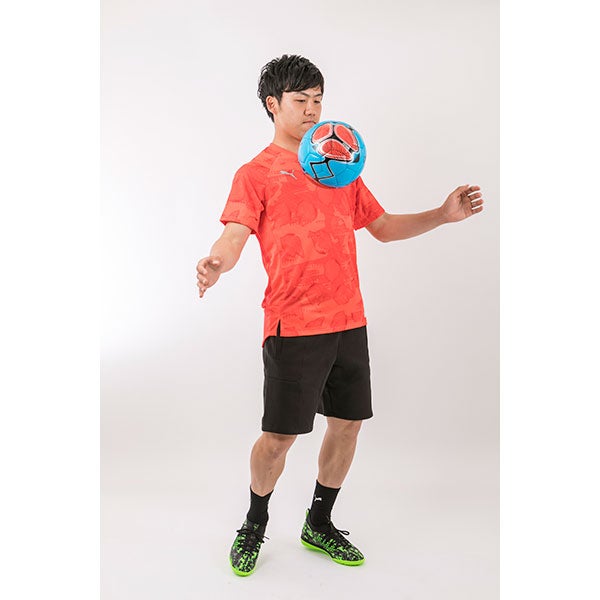 Tomoko Goda
Baseball/Softball
Tomoko is a female professional baseball player. She is training solo in Holland and New Zealand.

With experience playing in Asia, Europe, North America, and Oceania, she is on track to reaching her goal of competing in all five continents.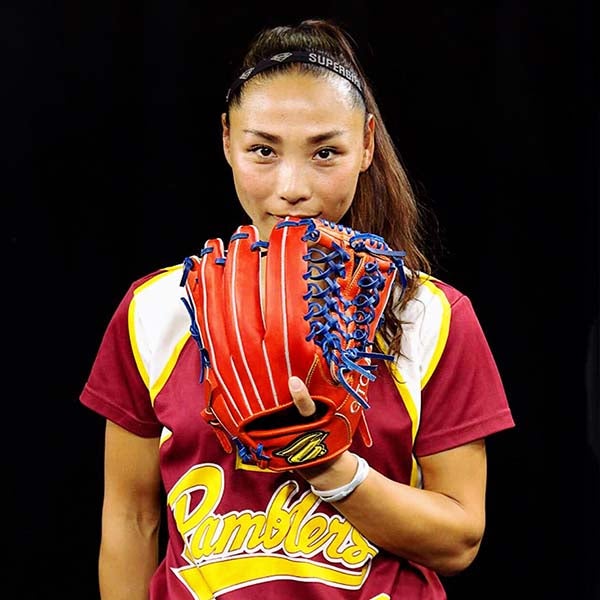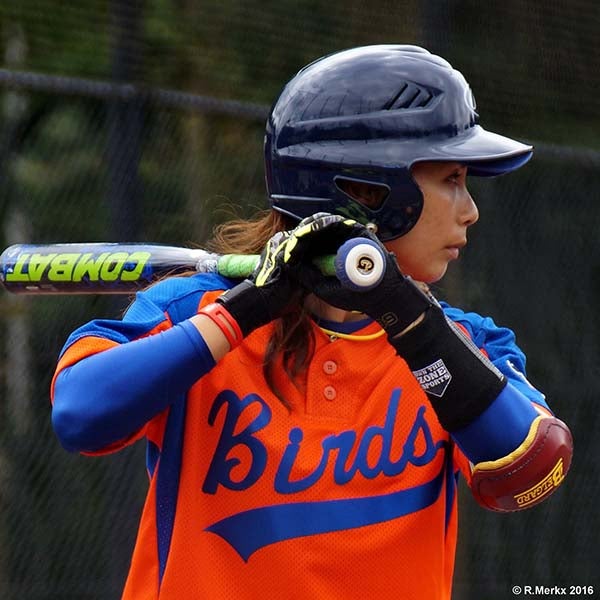 Daisuke Kishita
Wheelchair Track & Field
Being wheelchair-bound has never stopped Daisuke from pursuing his dream of winning a gold medal.
Despite lower limb failure caused by congenital cerebral palsy and other internal complications resulting from Hirschsprung's disease, he has worked hard to qualify for the Paralympics Games since his junior high school years.

He won second place in his international competition debut after earning a series of top results in national competitions. Daisuke continues to excel in several domestic competitions in wheelchair track and field.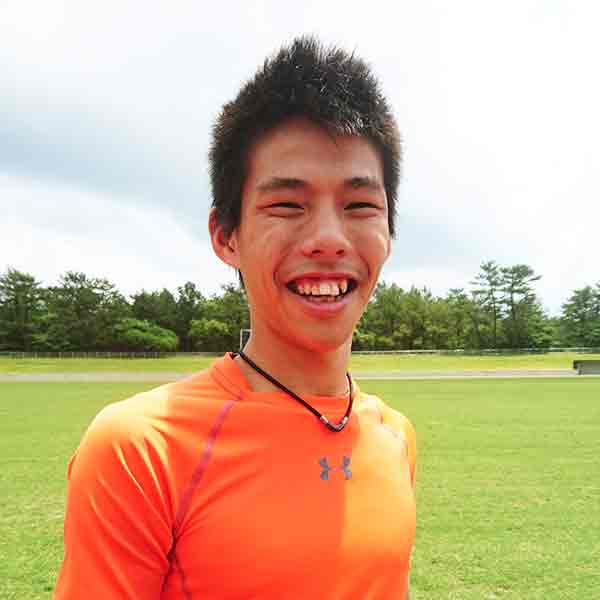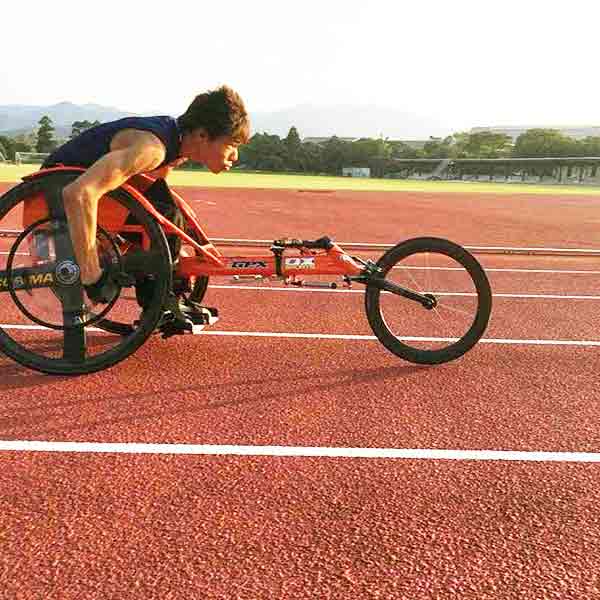 Shiho Matsuda
Finswimming
Shiho is Japan finswimming record holder.
Currently she is the only record holder of four categories in Japan: 50 m CMAS bi-fin, 50 m apnea, and 50 m/100 m surface (as of June 2018).
She will challenge the World Cup to become the fastest finswimmer in the world.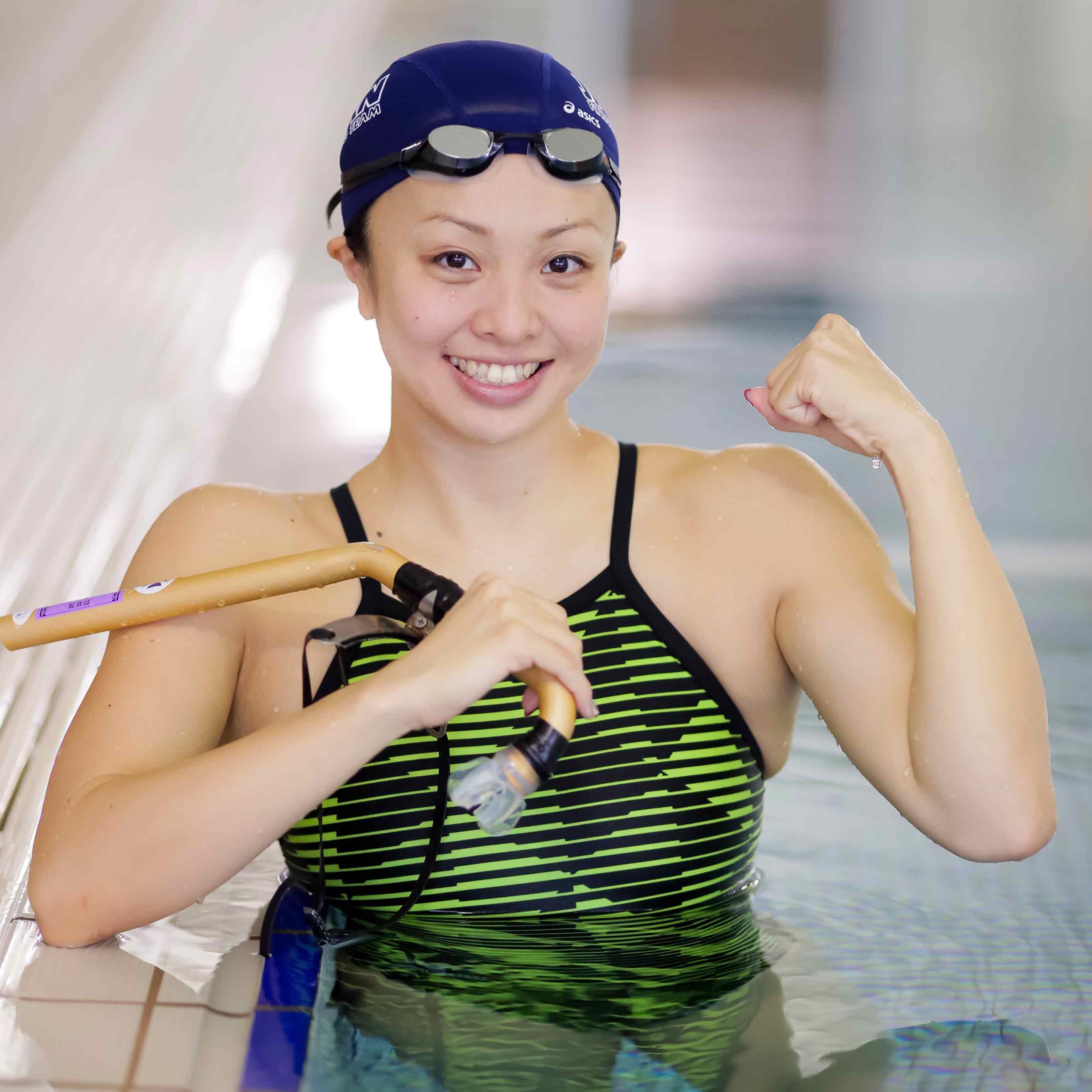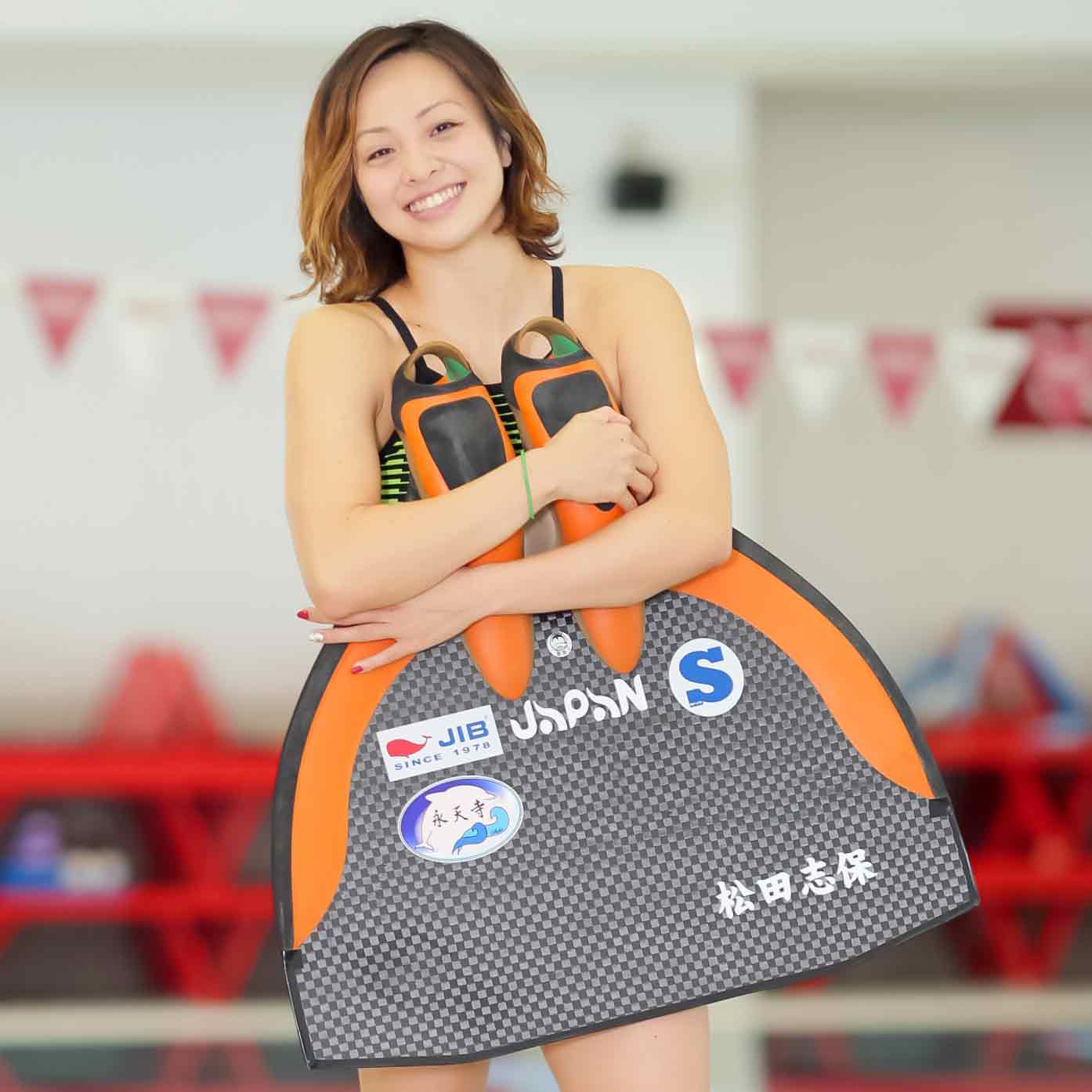 Shun Nishiyama
Lifesaving
Shun is Japan's oceanman champion and title holder of Japan National Lifesaving Championships for two straight years.
Travelling back and forth between Japan and Australia, he is training to win medals in the Lifesaving World Championships and take part in the professional league in Australia.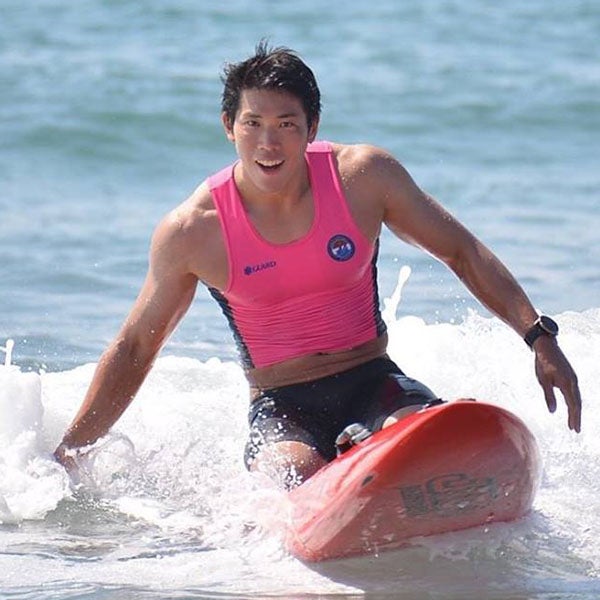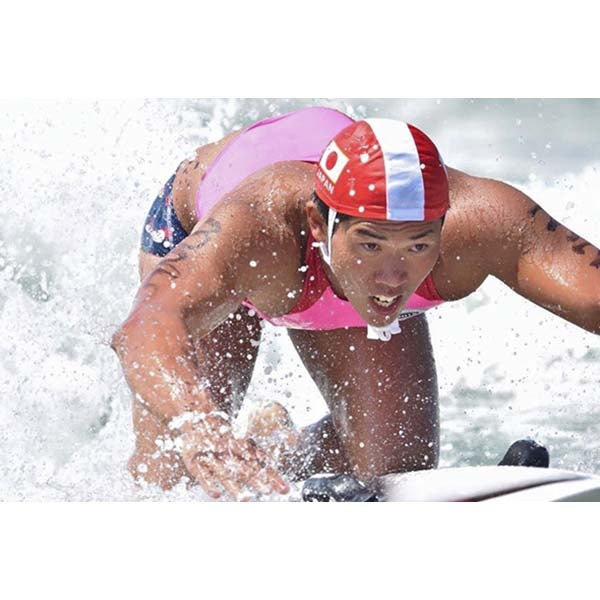 Saori Nakura
Trampoline gymnastics
Saori has competed in the 2017 Trampoline Gymnastics World Championships and other international competitions.
She is aiming to be selected as a representative for the 2020 Tokyo Olympics. She wants to teach people about the joy and appeal of trampoline gymnastics.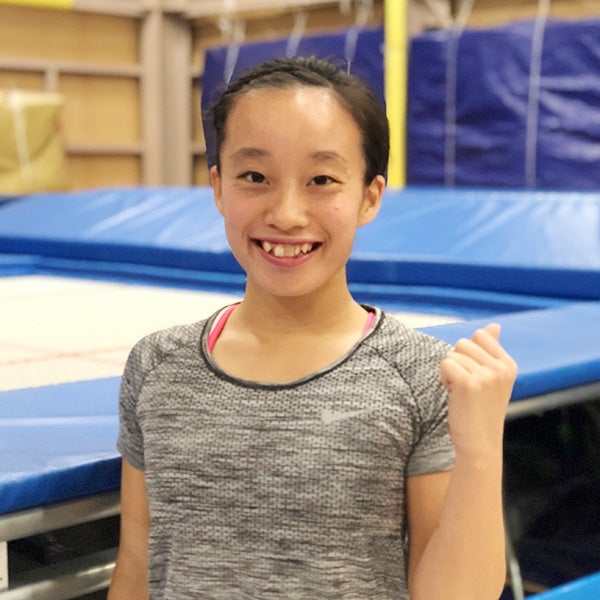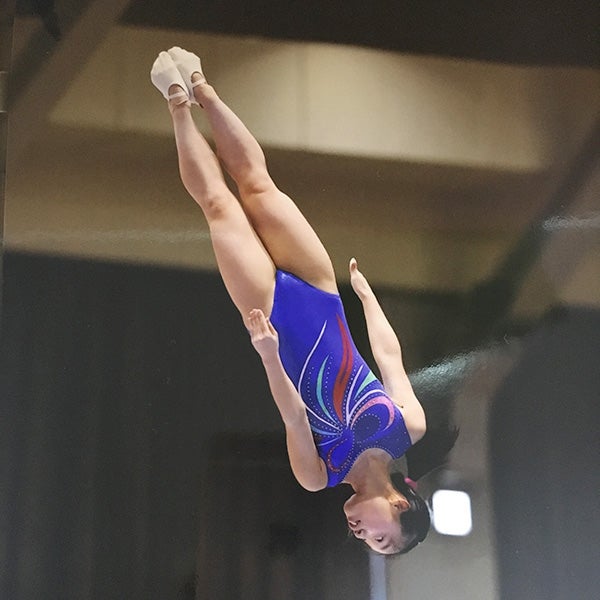 Kentaro Ishikawa
Cross country skiing
To become the first Japanese world champion, Kentaro has been training since 2015 as a member of a professional team in Norway, where cross country is a major sport.
After winning the silver medal in 2012 at the first Winter Youth Olympics, Kentaro was selected for Japan's national cross-country skiing team in 2014 and 2015.
Living by himself in Norway, he is training to improve his competitiveness in order to become the first Japanese Olympic medallist in cross country skiing.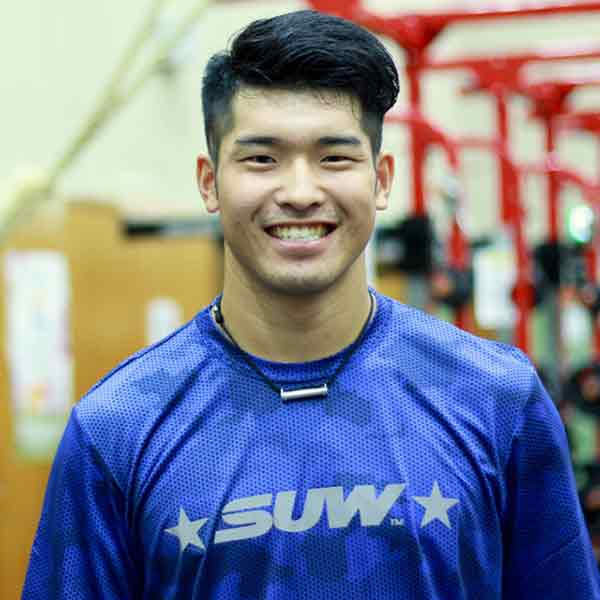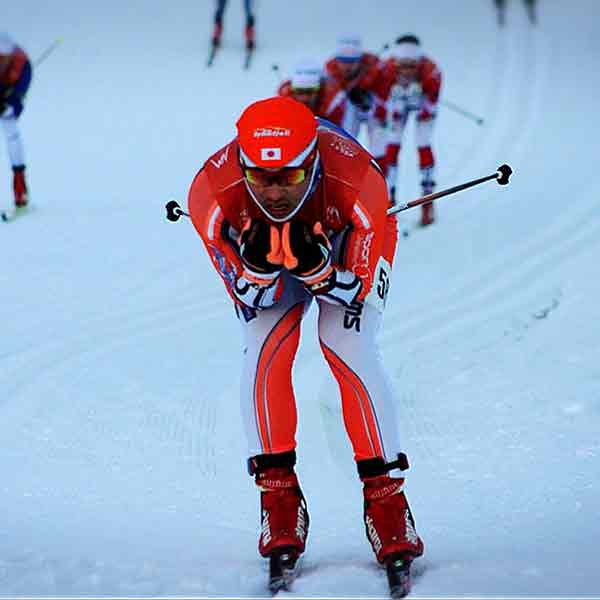 Kento Kato
Blind football
Since 2007, Kento has been a member of the Japan national team and has played in a number of international games including Asian and World Championships.
Currently he is the captain of the Saitama T.Wings. He has played football since primary school, but he only began playing blind football when he became visually impaired due to a genetic disease in the last year of secondary school. 
He trains every day in order to win a medal in the 2020 Paralympic Games in Tokyo.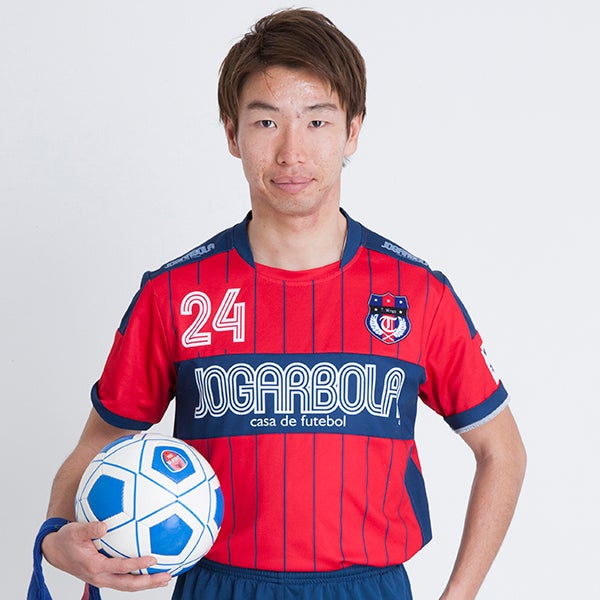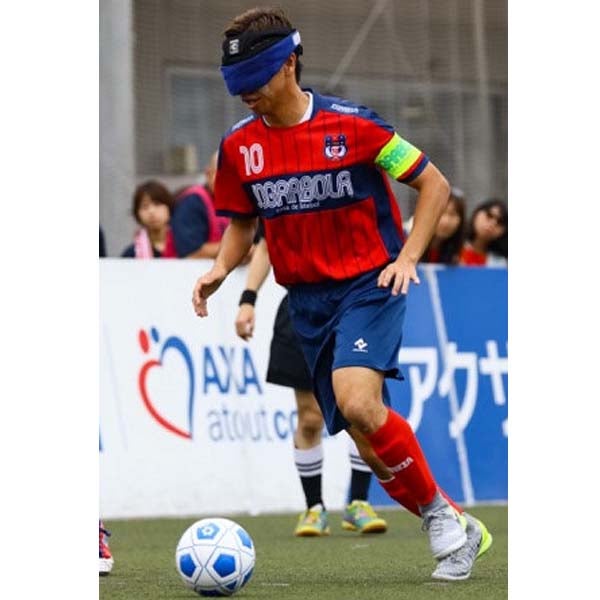 Noah started his athletic career in Kyokushin Karate from childhood and eventually debuted as a professional kick boxer in 2016.
He has since won welterweight championships in the J-NETWORK in 2017 and RISE in November 2018. In addition, he won the light weight category in the 35th All Japan Weight Category Karate Championship in 2018.
Noah was born to an American father and a Japanese mother. He has spent almost his whole life in Japan.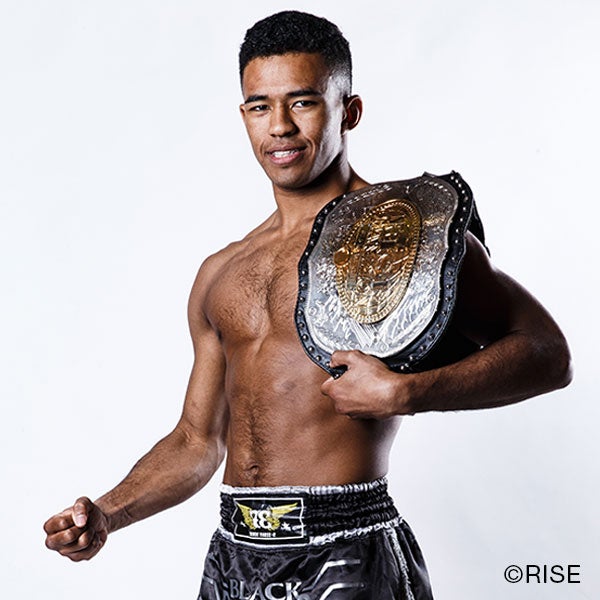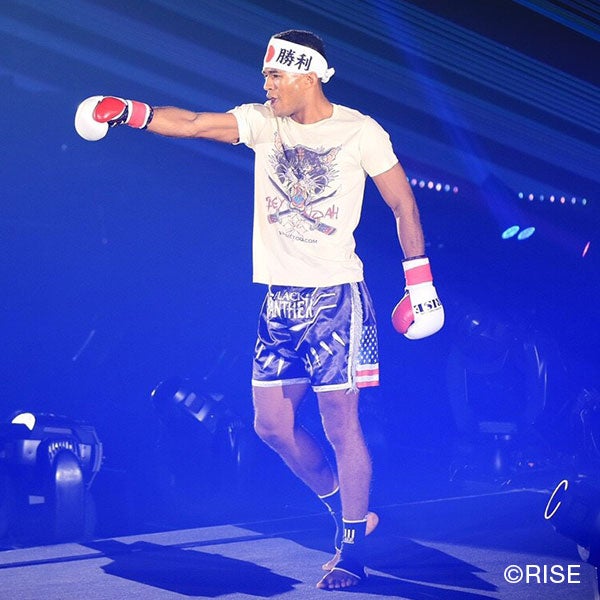 Ryo Sugai
Ski cross
Ryo holds first place in Japan in three of the five Alpine skiing categories.
He moved to Europe when he was in the last year of secondary school and has been racing overseas.
He has changed his category to ski cross and is training to win medals in the Olympic Games in Beijing.