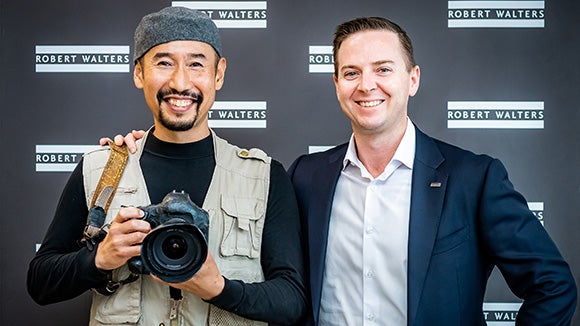 "Extra preparation and a reliable guide" is the key
Yoichi Watanabe, a famed war photographer, continually works to provide information about global current affairs. He shared his experiences and opinions about taking on new challenges he feels passionate about with Jeremy Sampson, Managing Director at Robert Walters Japan, a topic that has many aspects in common with changing to a job in a global environment.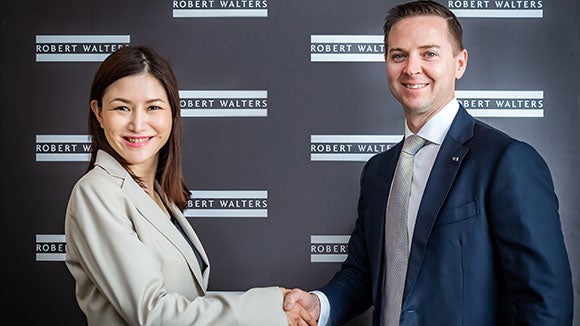 How a global perspective changed my view of work
Mayu Yamaguchi, a New York lawyer and frequent guest on Japanese TV, shared her experience of studying in the United States and the impact it had on how she viewed her career and work style. What is the difference between traditional Japanese work and the rest of the world? She spoke with Jeremy Sampson, Robert Walters Japan President, about the Japanese way of working in the midst of major changes.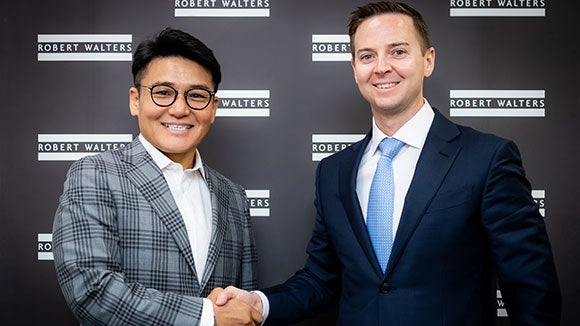 Get down from your chair
Professional golfer Shigeki Maruyama quickly became one of the leading players on the Japan Golf Tour and established himself as the top player in Japan in 2000. With 3 PGA Tour victories under his belt, Maruyama turned away from fame within Japan to face new challenges and to compete with foreign competition. With an action that reflects attitudes on career advancement, Jeremy Sampson, Robert Walters Japan Director, spoke with Maruyama about his decision to compete abroad and his unyielding desire to expand his horizons and realise his dreams.